On-Demand Webinar: 2022 Cyber Challenges & Industry Intelligence Study
The need for building a collective defense and bridging silos
The modern security organization is fueled by intelligence, advanced technology, and more knowledgeable professionals than any other point in history. However, the endless war that started at the dawn of connectivity often sees the same challenges as we do today and much of this stems from the misconception that organizations must fight threat actors on their own. This myth continues to create siloes, both internally and externally, and prevents teams from gaining necessary threat visibility or reducing overloaded analysts workload.
A new commissioned study conducted by Forrester Consulting on behalf of Cyware revealed that these silos prevent organizations from achieving key use cases. The study found that 65% of respondents find it challenging to provide all teams access to data, and 61% find it challenging to automate incident response playbooks. This comes at a time when only 11% of security teams fully share threat intelligence data.
Watch this on-demand webinar to learn more about these challenges and those coming in the year ahead. You'll hear from featured presenters Senior Analyst Brian Kime and Analyst Allie Mellen as they share their findings from the recent Forrester study that identifies the need for a collective defense and bridging silos.
During this on-demand webinar you will learn about:
The current state of cybersecurity and the challenges your peers are facing
Why security silos are preventing full threat visibility
How organizations are adopting more automation to make security teams more efficient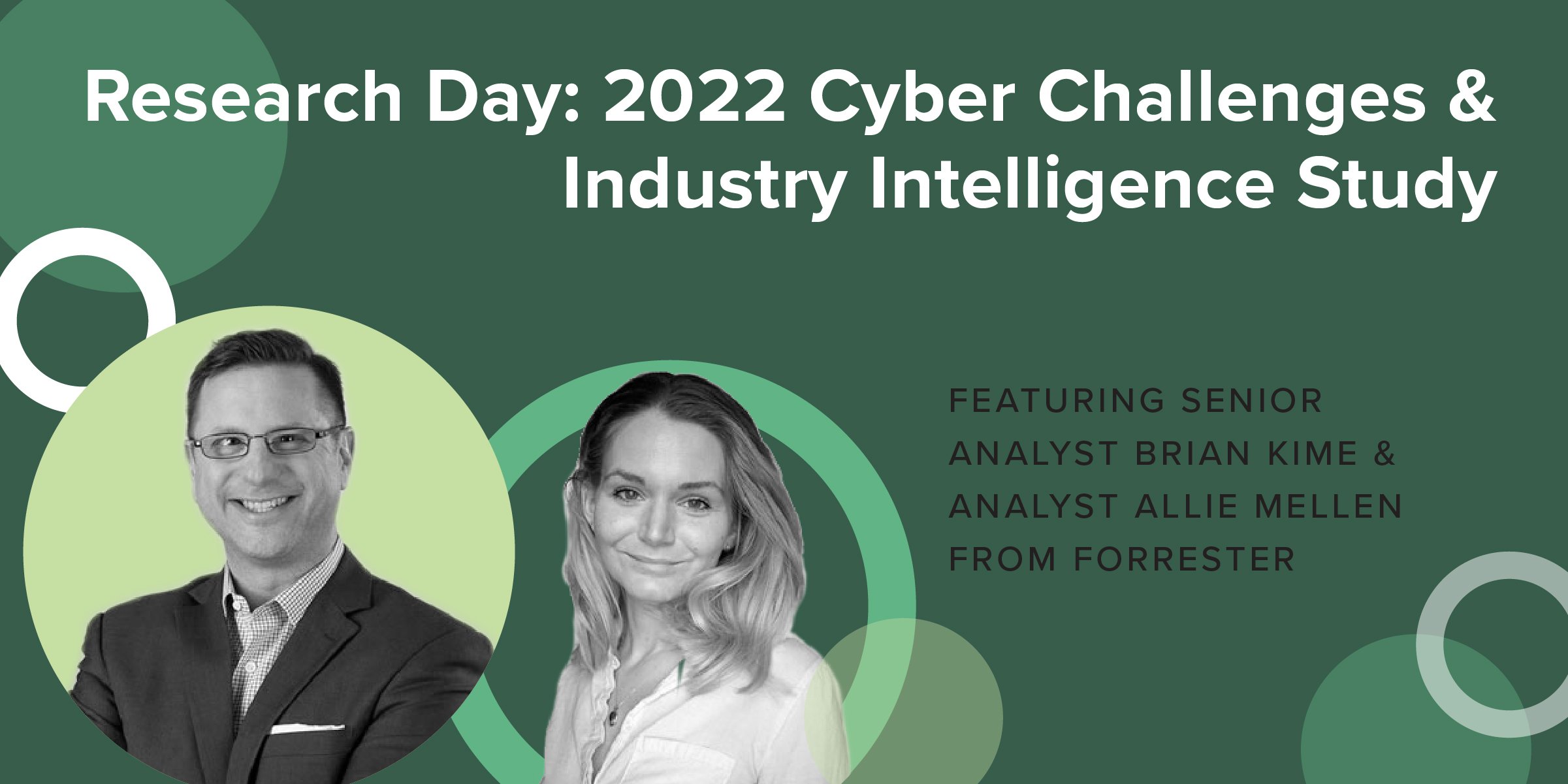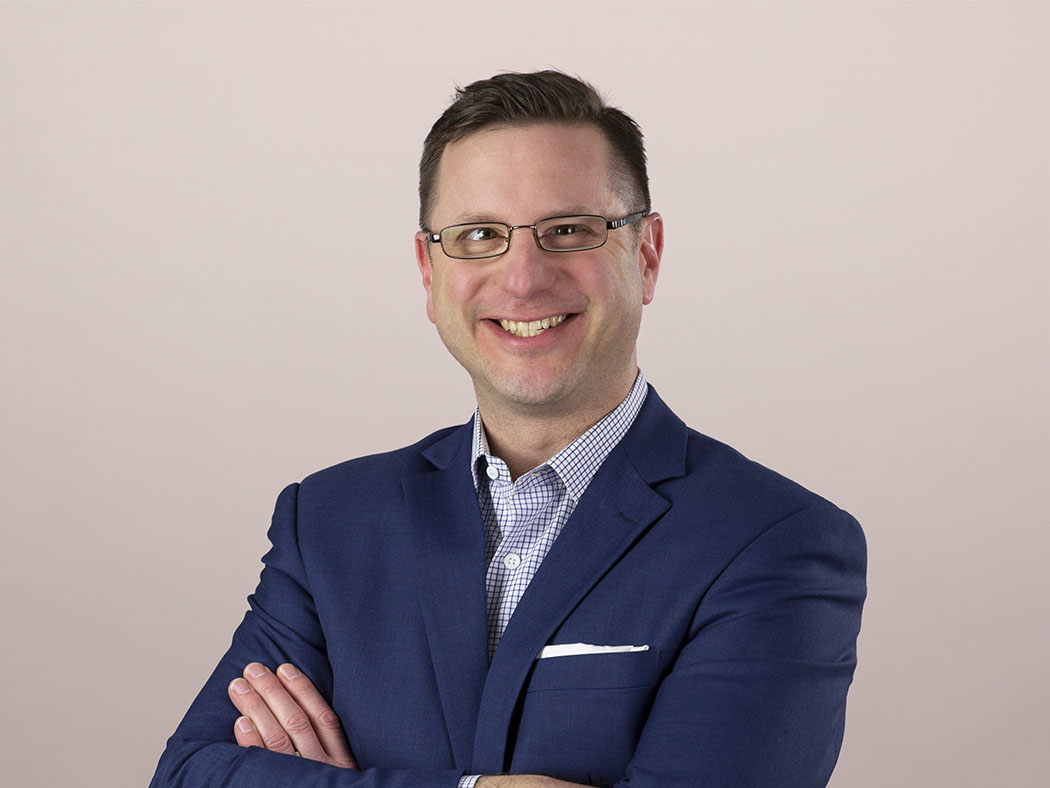 Brian Kime
Forrester Senior Analyst
Brian is a senior analyst at Forrester serving security and risk professionals. He covers cyber threat intelligence, vulnerability risk management, and industrial control system security. In this role, Brian helps organizations identify, assess, and prioritize cyber and physical threats; prepare for emerging attack vectors; and reduce cyber risk in enterprise IT and operational technology (OT) environments.
Allie Mellen
Forrester Analyst
Allie supports security and risk professionals, covering security infrastructure and operations to assist clients in building and maturing their threat detection and response strategies. Her coverage includes the people, processes, and tools of the security operations center (SOC); security analysts; security information and event management (SIEM); security user behavior analytics (SUBA); security analytics (SA); security orchestration, automation, and response (SOAR); endpoint detection and response (EDR); extended detection and response (XDR); and SOC metrics. Her research focuses on the current state and evolution of analytics, detection, automation, and response in security.
Allie has been a featured speaker at many leading security conferences, including Black Hat, DEFCON, HOPE, and Hacker Halted. She has been quoted in top business press outlets including CNN Money, CNBC, HuffPost, Gizmodo, Threatpost, and Dark Reading.